Meet our board and partners.
Louisiana Calling is a nonprofit organization supported by a coalition of passionate people and committed organizations from all corners of the state and beyond.
THOMAS TURNER
Vice Chairman and Chief Operating Officer, Turner Industries Group, Industrial Construction
STEVIE TOUPS
Sr. VP & CIO/ Turner Industries Group; LCTCS Board of Supervisors; LOFSA Broad, Industrial Construction, Baton Rouge
LEE JENKINS
Vice-President, Performance Contractors, Baton Rouge Area Chamber Board and Chairman Elect; Louisiana Chemical Manufacturers Initiative.
PHILLIP ROZEMAN, M.D.
President and Co-Founder Cardiovascular Consultants; Blueprint Board Chair 2015, Health Care, Shreveport
MIKE PALAMONE
Partner Urban Systems; WIC Board Member, Infrastructure Design and Construction, Greater New Orleans; River Region
JANE ARNETTE
South Central Industrial Association, Industrial Association, Bayou Region-Houma/ Thibodeaux
CHAS ROEMER
President, Roemer, Robinson, Melville & Co; Former BESE Board Chair, Investments, Baton Rouge Board of Directors
ROY MARTIN
President and CFO, RoyOMartin; Board of Regents Chair, Forestry and Manufacturing, Central Louisiana – Alexandria
BRIAN BORDELON
President, Triad Electric & Controls
SALLY BOYCE RINEHART
Manager, Louisiana CAT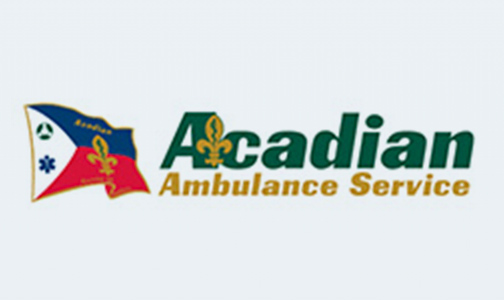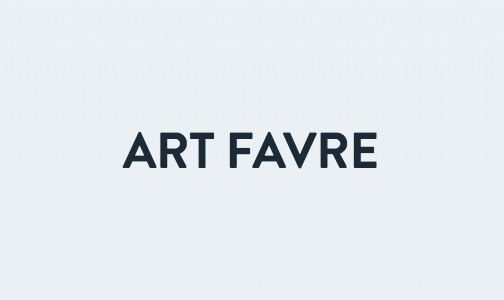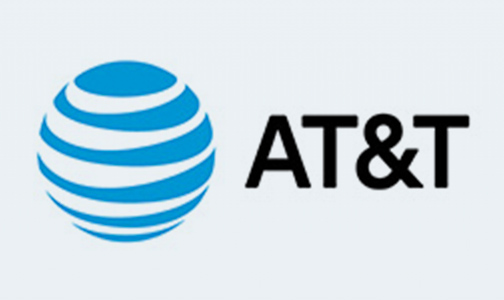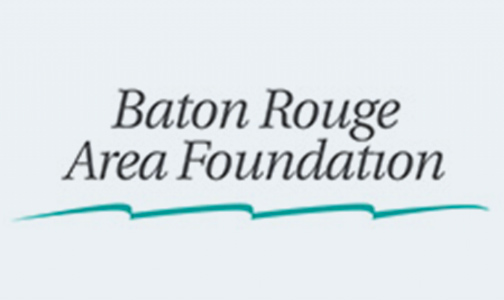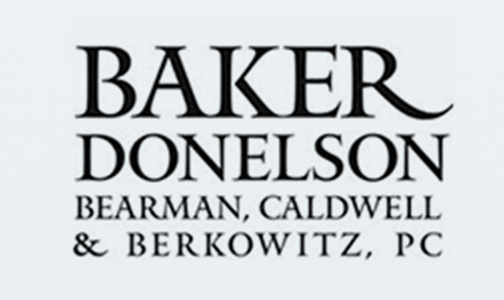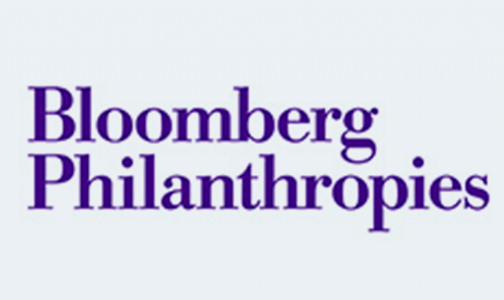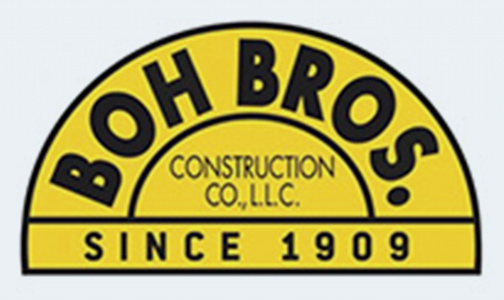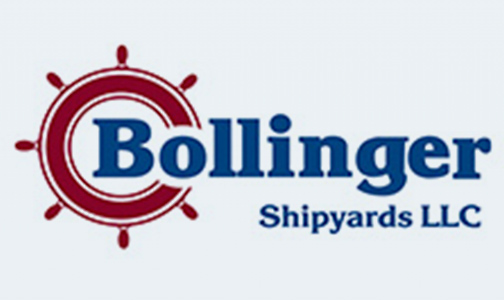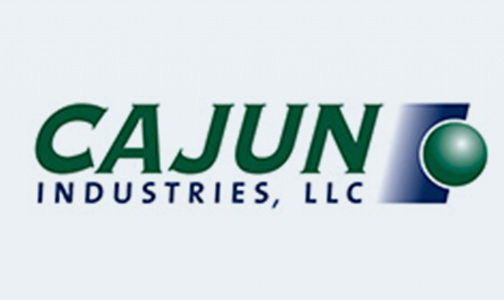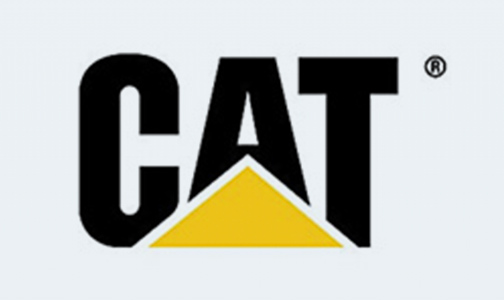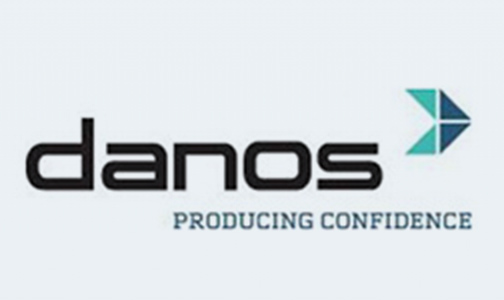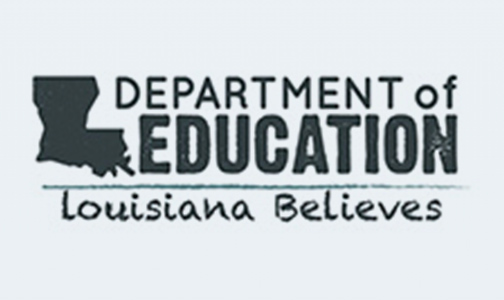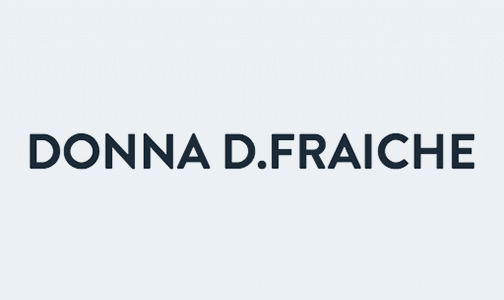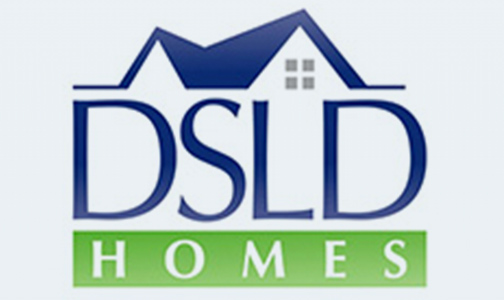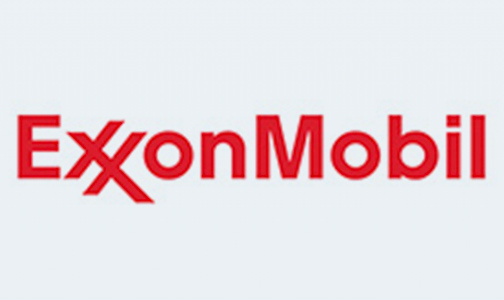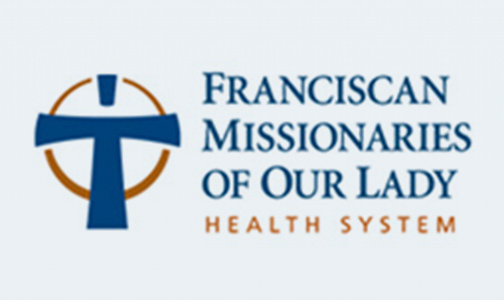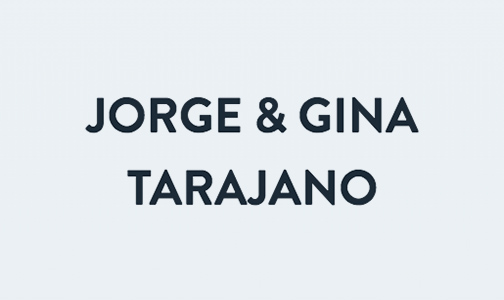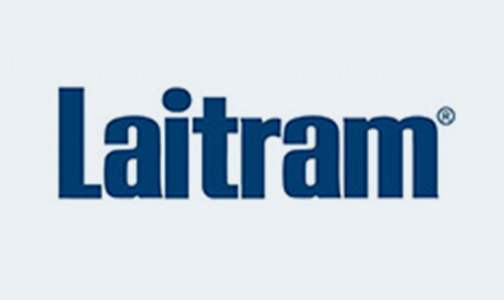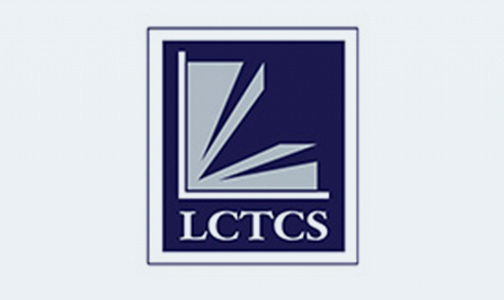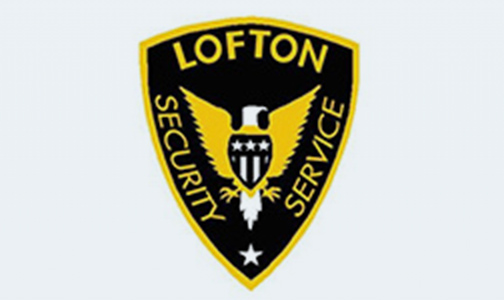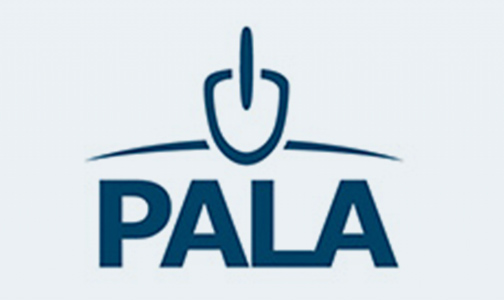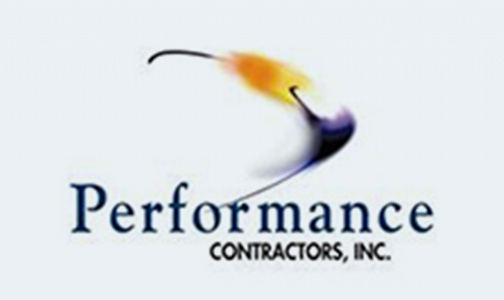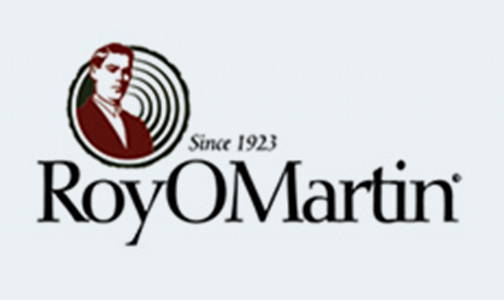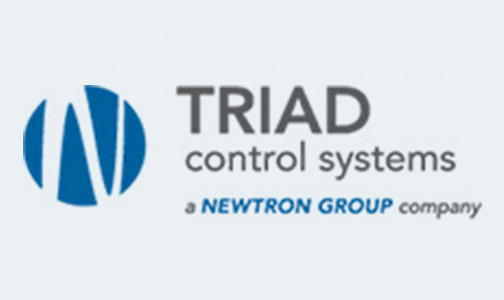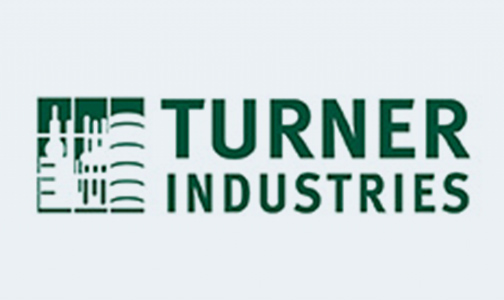 Louisiana Community and Technical College System
Jumpstart/Louisiana Department of Education
Louisiana Workforce Commission
Louisiana Department of Economic Development
Louisiana Board of Regents
CMT Empowering Education Series
In March of 2018, CMT Empowering Education partnered with Louisiana Community and Technical College System (LCTCS) and Louisiana Calling to embark on an eight-stop tour featuring one of CMT's Next Women of Country, and Louisiana native, Courtney Cole. Eight community and technical college campuses across Louisiana were selected for the tour. Admission to each concert was completely free and offered students a chance to network with industry professionals, hear success stories from local students, and enjoy music from local artists.
As part of this initiative, CMT interviewed students from each college campus featured on the tour, highlighting how education is impacting the lives of men and women across Louisiana. These videos are featured on the Real Stories page.
The Bloomberg Family Foundation, Inc.
Louisiana Calling received a sub-grant for $245,000 in 2016 as part of a Louisiana Department of Education grant from The Bloomberg Family Foundation focused on incubating, sustaining, and supporting structures and organizations dedicated to maximizing student potential in Louisiana. Louisiana Calling's sub-grant was utilized to test "the nation's first comprehensive marketing effort aimed at changing the paradigm of parents and grandparents regarding applied education and related job opportunities."
High School + Post Secondary Credential
Louisiana Calling
9331 Bluebonnet Blvd., Baton Rouge, LA 70810
1-844-LA-CALLS (1-844-522-2557)