River Region Campaign
Co-sponsored by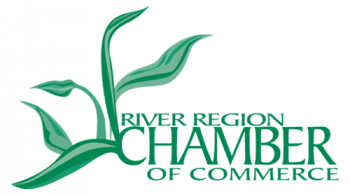 The Louisiana Calling mission includes a regional campaign model that highlights the educational opportunities and high-value jobs available today in local communities and local markets. The River Region Campaign utilizes real success stories that demonstrate great careers are available in every sector of the River Region economy.
The River Region Campaign was developed as a collaboration that includes:
River Region Chamber of Commerce
St. Charles Parish Government
St. James Parish Government
St. John the Baptist Parish Government
St. Charles Parish Public Schools
St. James Parish Schools
St. John the Baptist Parish Public Schools
Louisiana Community and Technical Colleges System
River Parishes Community College – Ascension Campus
River Parishes Community College – Reserve Campus
Workforce Development Board – St. Charles Parishes Consortium.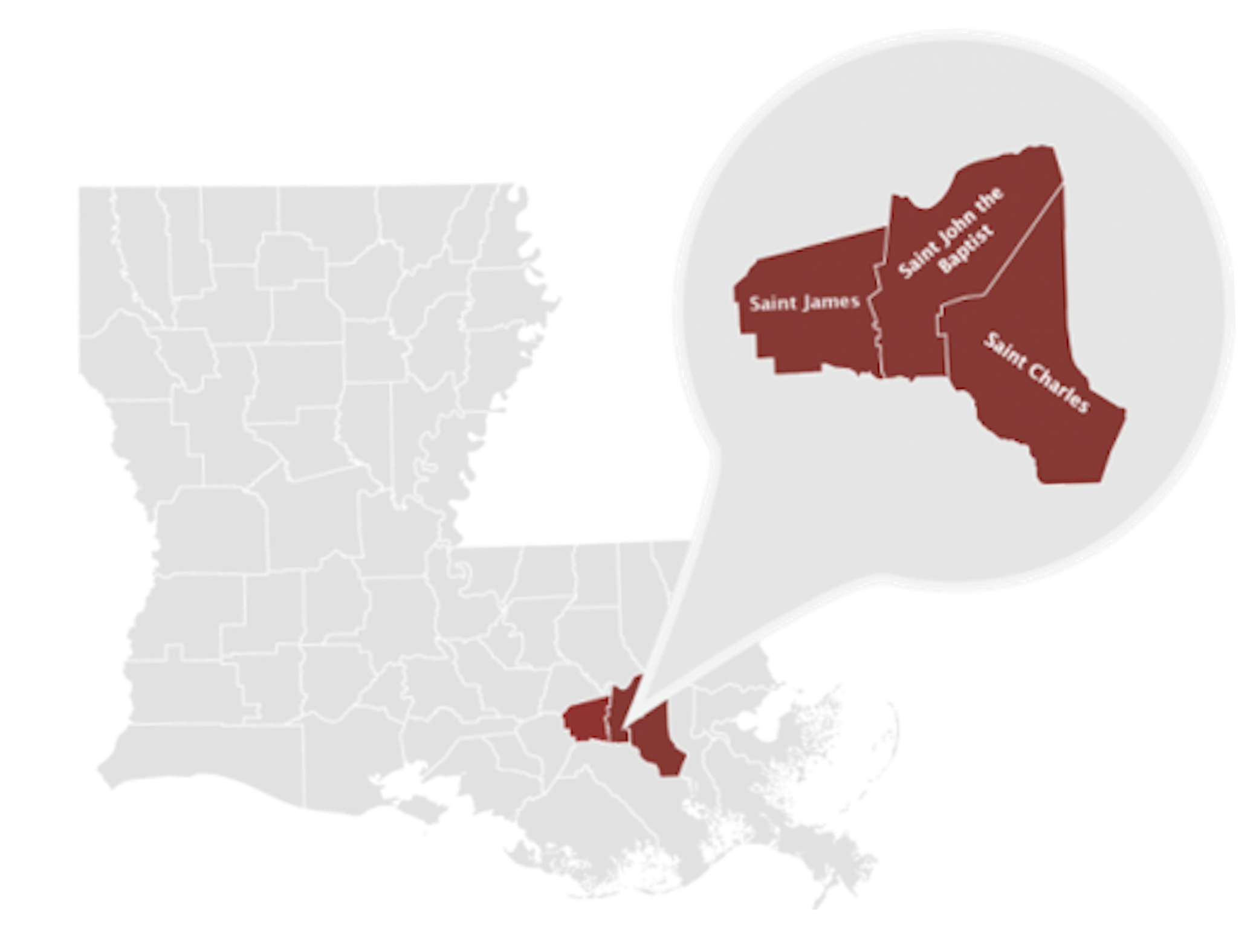 REal Stories from the river Region
Devin
"Everything fell into place once I took that initiative to want to better myself and now I know there are endless opportunities."
Kassy
"By getting this job, it has allowed me to provide for my family. I recently built a home. I couldn't have done that without this. I love my job."
Hope
"I often share with my students that myself and my husband went to the technical college in Reserve. There is just so much opportunity there for them."
Dee
"Earlier this year we completed our home. We visit Chicago every year to catch the Cubs. Those are some of the things this job affords me the ability to do."
Fabian
"My plans were to do something in the medical field. When I graduated and got my certificate I actually got the job the same month."
Louisiana high schools recently launched an innovative career and technical education (CTE) program called Jump Start. High school students who choose the Jump Start pathway will earn certifications in high-wage career sectors along with a high school diploma. Local school systems decide which career certifications to offer. Below you can find out more about the CTE programs offered by our River Region high schools.
Louisiana's Community and Technical Colleges offer career training programs and associate degrees – from industrial technologies to construction and automotive, healthcare and communications to culinary arts, information technology, and business …and much more. Below you can find out more about the programs offered by the Community and Technical Colleges in and around the River Region.
St. Charles Parish Public Schools
St. John the Baptist Parish Public Schools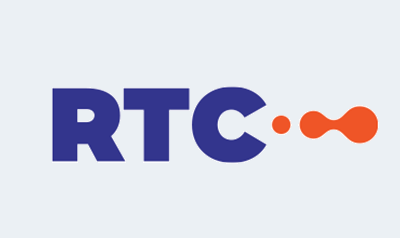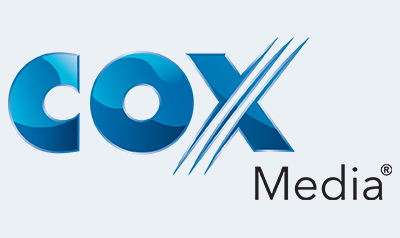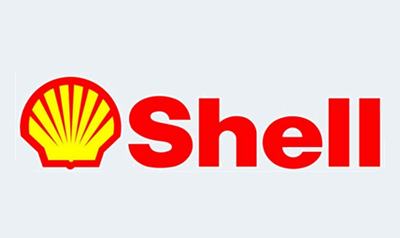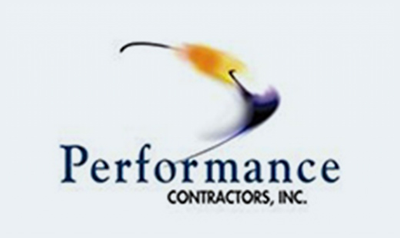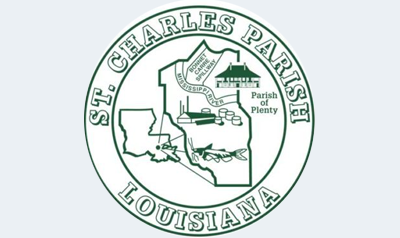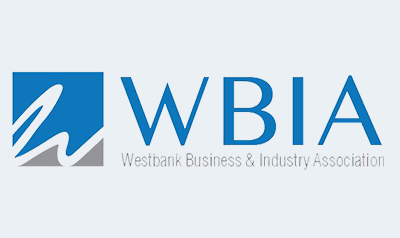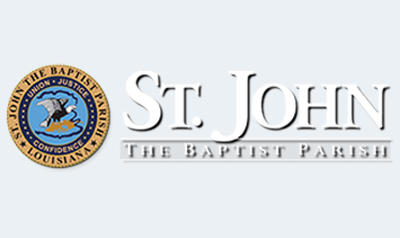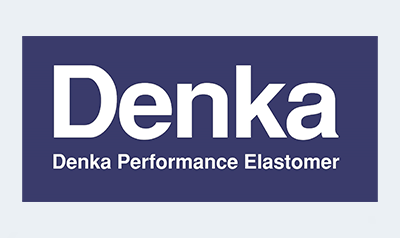 High School + Post Secondary Credential
Louisiana Calling
9331 Bluebonnet Blvd., Baton Rouge, LA 70810
1-844-LA-CALLS (1-844-522-2557)



Everyone Has a Calling.
Louisiana Calling's mission is to develop and conduct a multiyear public messaging campaign that includes traditional media, new media, and on-the-ground resources and strategic partnerships – all designed to help Louisianans discover and appreciate the many educational pathways that lead to high-value jobs and sustainable careers available in Louisiana today. This regional campaign will be complemented by Louisiana Calling's statewide media campaign and website.